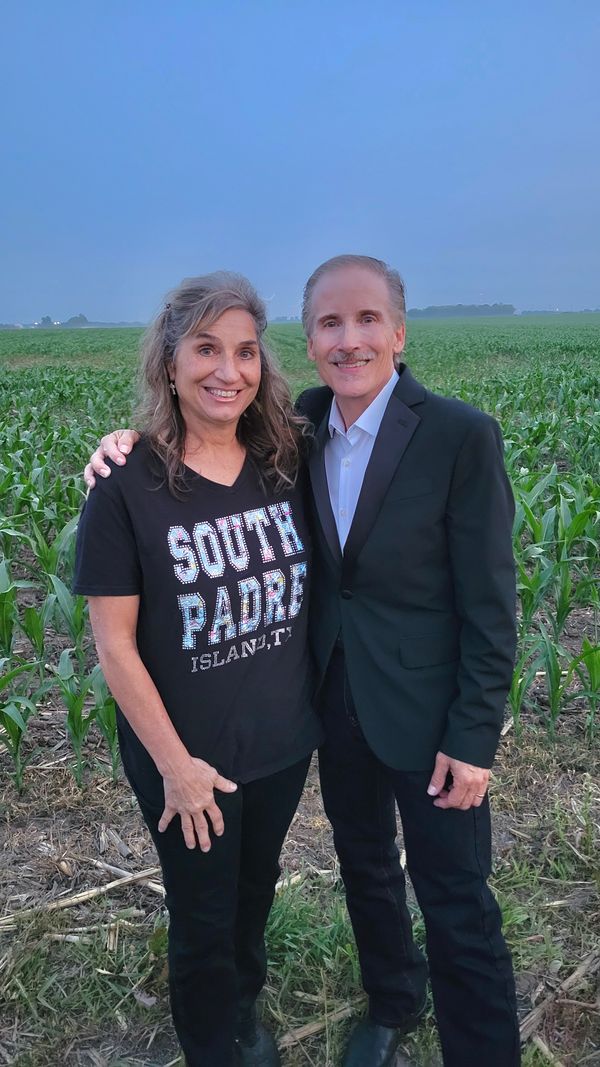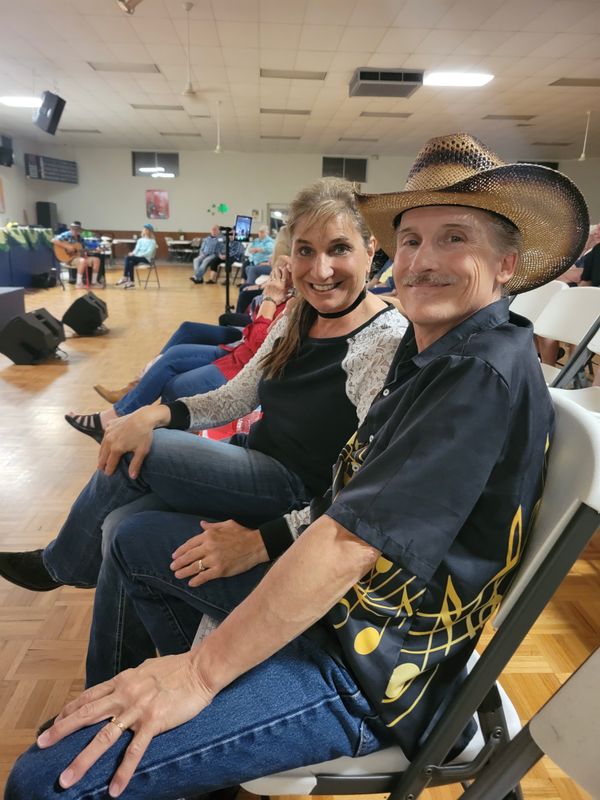 Howdy!

"The Nelsons" (Darlene and Kenny/duo act) music for Senior Living, and Assisted Living Communities and more. 
For over thirty five years, The Nelsons have provided top quality entertainment and FUN for many audiences!
Darlene and Kenny have performed at many establishments in and around Nashville. Darlene was a multiple winner of Nashville's "BE A STAR" talent show and also "That's Show Biz" talent show in Branson. They would love to present their music for your special event!
Contact The Nelsons and secure your date today!
Also Available:

NELSON RECORDING STUDIO (Protools/the industry standard for recording) Producer/Engineer: Ken Nelson. A very Comfortable recording enviroment!

Kenny Nelson: Lead guitar - Classic country, country gospel and more. Club dates, fairs/festivals, TV/radio, recording sessions. Performed in concert with Bob Wootton (Johnny Cash's lead guitar player for 30 years). Numerous samples from clients available.

(651) 428-3724-Darlene (651) 706-6897-Kenny (651) 458-3724-Home email:  fullnelsonmusic@gmail.com   
A Few Testimonials…..
March, 2023 " It was nice to meet you both and we really enjoyed the HoeDown!
Thnkas Again!
Lucille-Administrator, Waterford Gardens Assisted Living
Mission, Texas
January, 2023 "Really enjoyed them! Don and I even got to sing with them!"
-Joyce, resident of Rosepointe Senior Living
January, 2023 "Alot of residents said they were fabulous and they want them back!"
-Tracy, Activities at Rosepointe Senior Living 
January, 2023 "Great music this week with Darlene & Kenny! They also play in a band called Darlene And The Boys.
Very talented and very funny!" Julie-Activities Director Rosepointe Senior Living, Roseville, Mn.
January, 2023  "Kenny & Darlene are the best! Kenny is a fantastic guitar player and Darlene can sure sing a song!"
-David, responding to a facebook post about the Nelson's performance at Rosepointe Senior Living.
April, 2022  "Everyone loved you at Oak Crest!"
-Collette, Activities, Oak Crest Senior Living
May, 2020  " Well you knocked it out of the park today! Already requests to have you back and so many residents came up to me telling me how great you were! THANK YOU SO MUCH for spending your time with us today!"
Valerie, Activities Director, Timberhills (Presbyterian Homes) Inver Grove Heights, Mn.
April, 2014 "The residents love you, so hope you can come back again!"
-Monica, Activities, Regina, Benedictine Senior/Assisited Living, Hastings, Mn.
(CDT, UTC-05) (CDT, UTC-05)
Always a fun time with the residents and staff of Timberhills!