Thank you Island Resort And Casino, Harris, Michigan for entrusting Darlene And The Boys as part of your entertainment! We'll see you in 2023!
                                        Thank you to all who entrusted Darlene And the Boys with your entertainment needs!   
                                                                                                          SECURE YOUR 2023 DATES!                                                                                                                                     
From Minnesota To Nashville....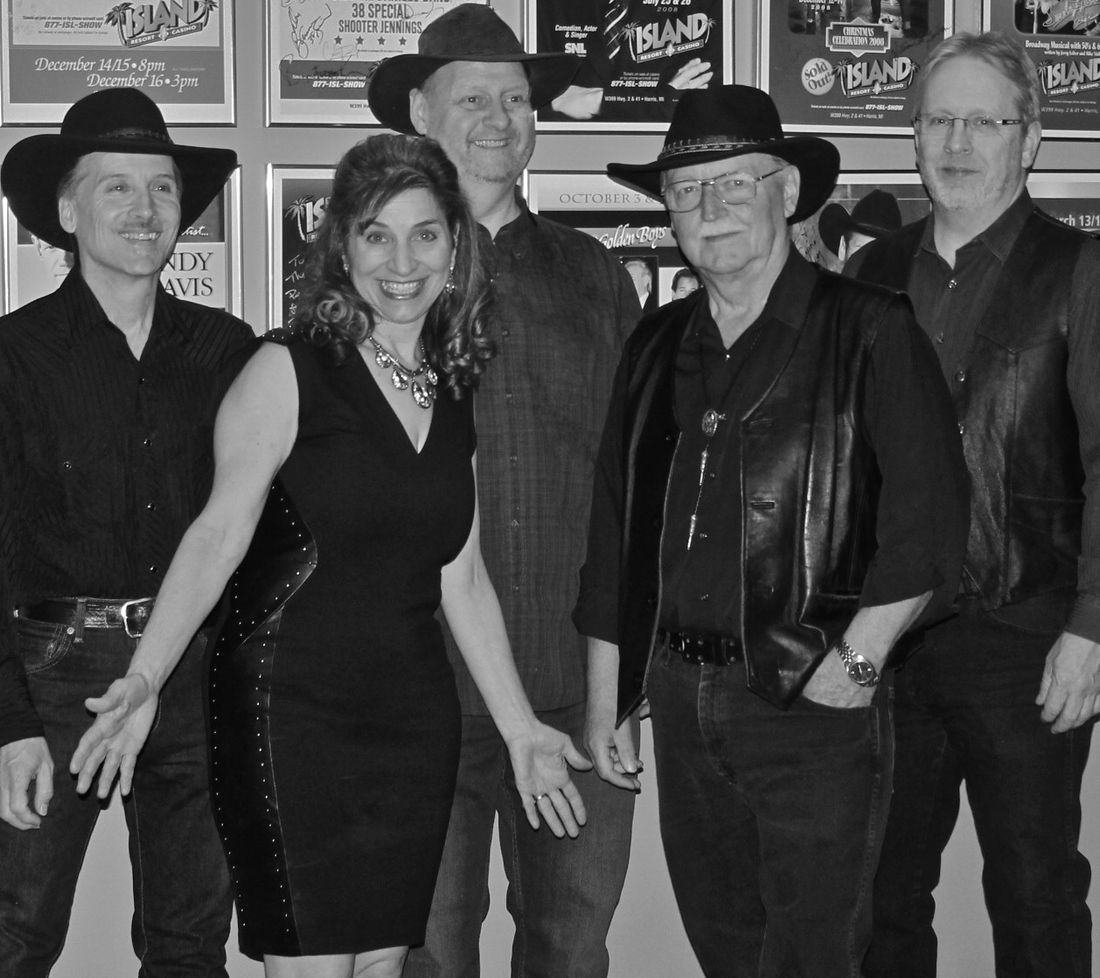 Professional Entertainment For Any Event!
Fairs/Festivals
Summer Concerts
Town Celebrations
Casinos
Corporate Events
Private Functions
And More!
"

"I was very impressed with Darlene's opening of the Bobby Bare concert at the Midwest Country Theater. Normally I'm into metal, but my Mom talked me into going to the show. By the time Darlene walked off the stage, I was stunned! Her voice is AMAZING!""
— Dana Anderson
"

"You've Got To See their Whole Show, They're Alot Of Fun!""
— Steve Hall-Shotgun Red Show Nashville, Tennessee
Performing Hits By Such Artists As:
Johnny Cash, June Carter Cash, Patsy Cline
George Strait, Waylon Jennings, Willie Nelson, Jerry Lee Lewis, Merle Haggard, Loretta Lynn and many more!