DARLENE AND THE BOYS
                                                            Authentic Traditional Country Music
                                                  At It's Finest!
From Minnesota To Nashville....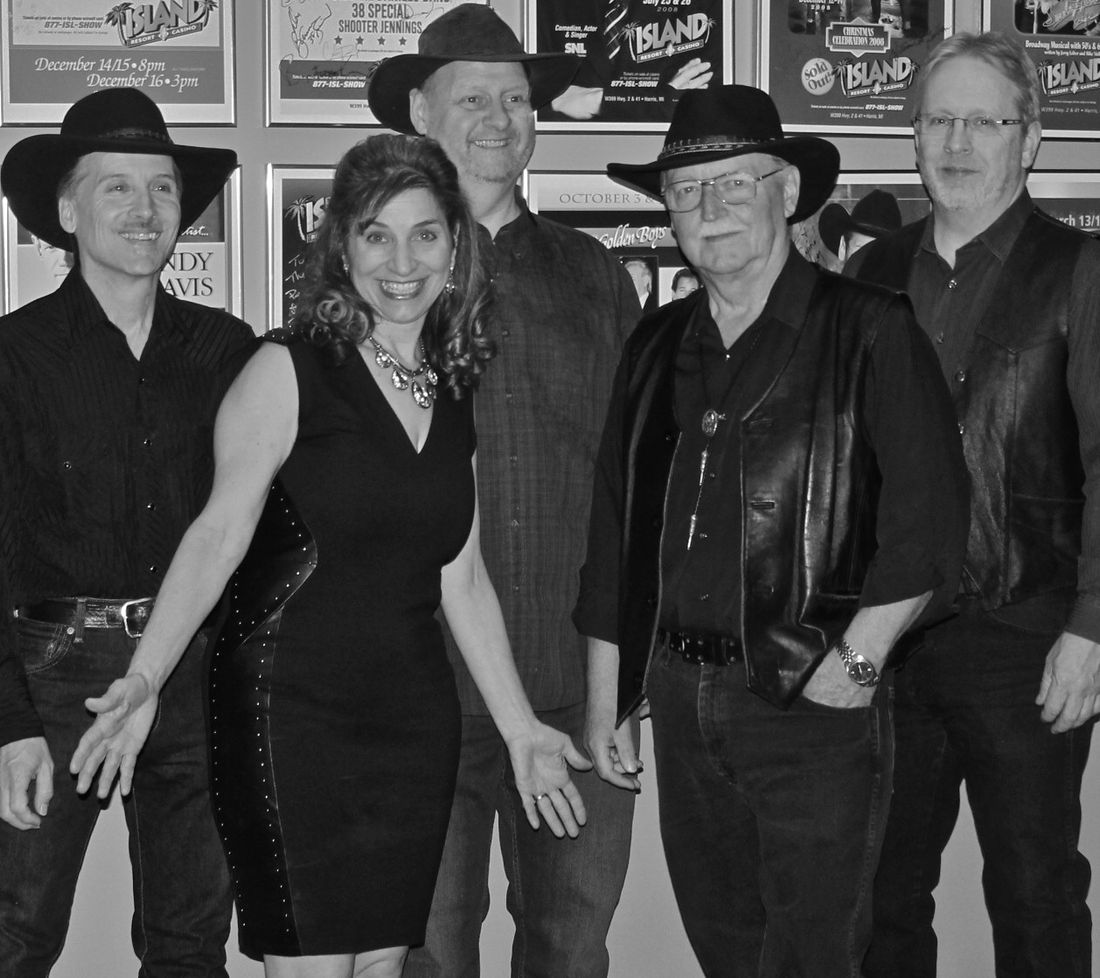 Professional Entertainment For Any Event!
Fairs/Festivals
Summer Concerts
Town Celebrations
Casinos
Corporate Events
Private Functions
And More!
"

"I was very impressed with Darlene's opening of the Bobby Bare concert at the Midwest Country Theater. Normally I'm into metal, but my Mom talked me into going to the show. By the time Darlene walked off the stage, I was stunned! Her voice is AMAZING!""
— Dana Anderson
"

"You've Got To See their Whole Show, They're Alot Of Fun!""
— Steve Hall-Shotgun Red Show Nashville, Tennessee
Performing Hits By Such Artists As:
Johnny Cash, June Carter Cash, Patsy Cline
George Strait, Waylon Jennings, Willie Nelson,
Merle Haggard, Loretta Lynn, and many more!
FAMILY FRIENDLY FUN WITH DARLENE AND THE BOYS!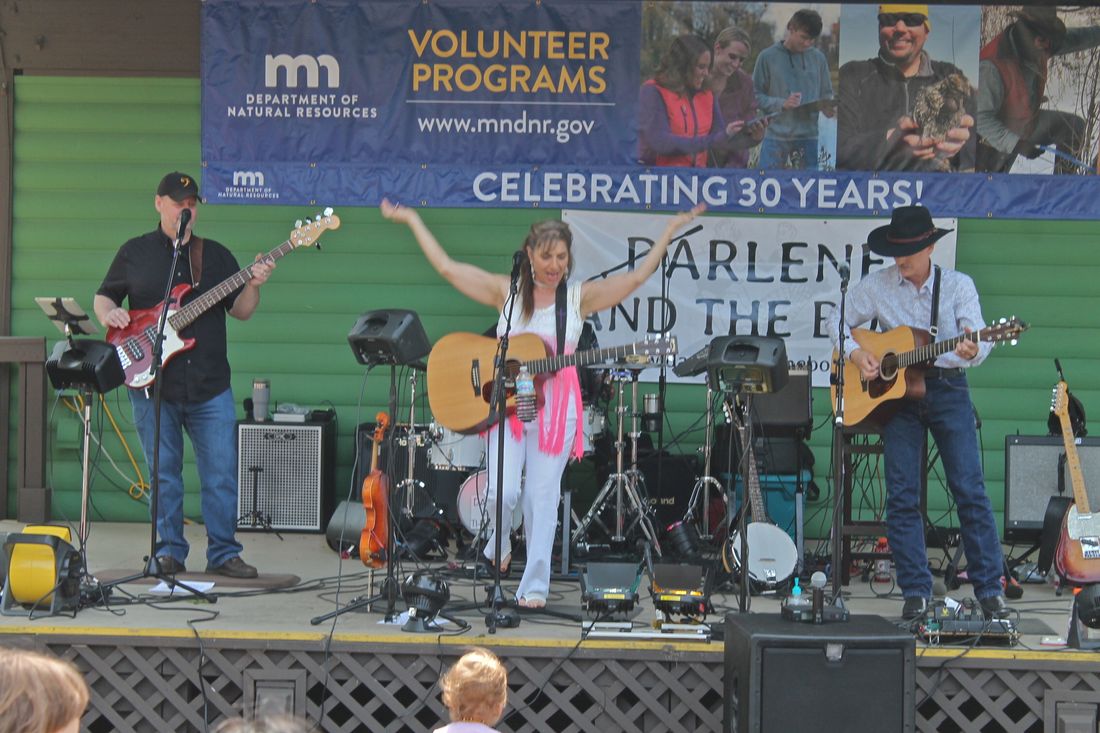 Every time they step on stage before an audience, Darlene And The Boys bring a wealth of experience and professionalism!                                                                                                                                                                                                                                                                 


  What Folks Are Saying About Darlene And the Boys....

 I would love to recommend Darlene And The Boys as an excellent group to book for someone's special occasion, or community event!
We had many good comments from the people who attended "Music In The Park" the evening they were the featured band. A very friendly and cooperative
group; they played to the people and interacted with all; young and old. They were courteous and had so many kind things to say about our small community.
The music was super and especially liked that they dressed for the venue.
We would have them back anytime!
Sandy Anderson
Music In The Park
Durand, Wisconsin                                           

"Darlene And The Boys provide fantastic music and entertainment when playing at Crickets Bar & Grill.
Everyone has a great time and thinks they are amazing!"
(Nancy & Gary Crickets Bar & Grill Amery, WI.)

"What a sweet spirited band"
(Larry)

"My 7 year old daughter saw you perform at the Minnesota State Fair this past summer. She keeps talking about how much she liked your performance and we're ordering a CD to give to her for Christmas!"
Thank You.
(Linda)

"Darlene And The Boys is great! Maybe one day you can come to Indiana!"
Cookie


Darlene And The Boys are a regular featured act on the RFD TV Network's "The Midwest Country Show", which airs nationally on DISH NETWORK, DIRECT TV, FAMILY NET and other cable systems.

Briefly, about Darlene:

Darlene is regarded as a true entertainer. Every performance is of the highest quality for her audience! She has performed on countless TV/radio and stage shows with many stars of the Grand Ole Opry. From Nashville's "BE A STAR" (multiple winner) to appearances on The Ernest Tubb's Record Shop Midnight Jamboree, to performing on country music shows aboard cruise ships. Darlene knows how to connect with an audience!  She is excited to bring her stage show to your special event! Contact Darlene And The Boys today and secure your date!




Also be sure to check out their videos by clicking "press kit" located on the side menu!


Thanks again for visiting!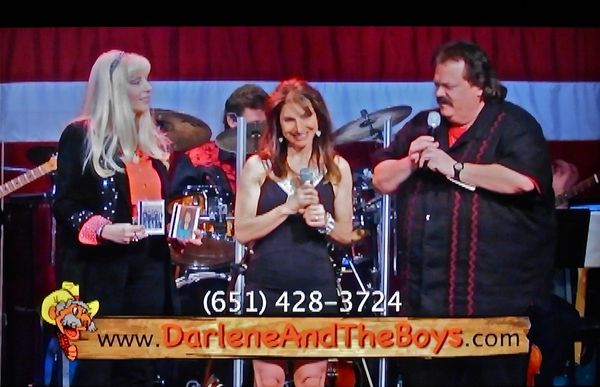 Darlene performing on the RFD TV Network's "The Shotgun Red Variety Show" in Nashville, Tennessee. Airing nationally on: DISH NETWORK, DIRECT TV and other cable systems.